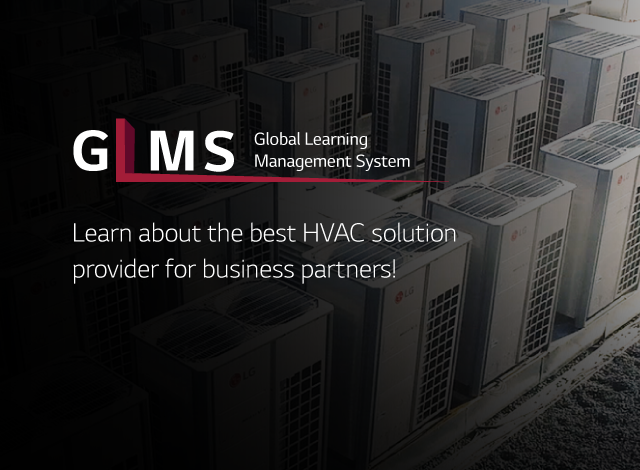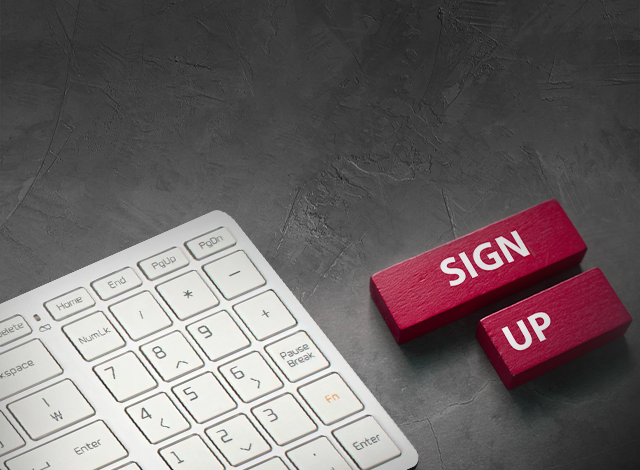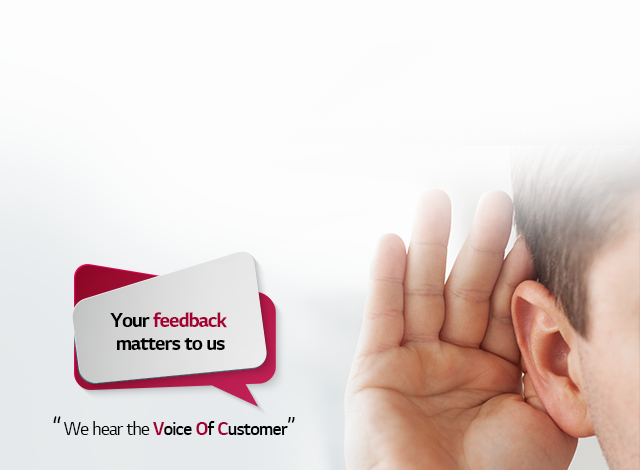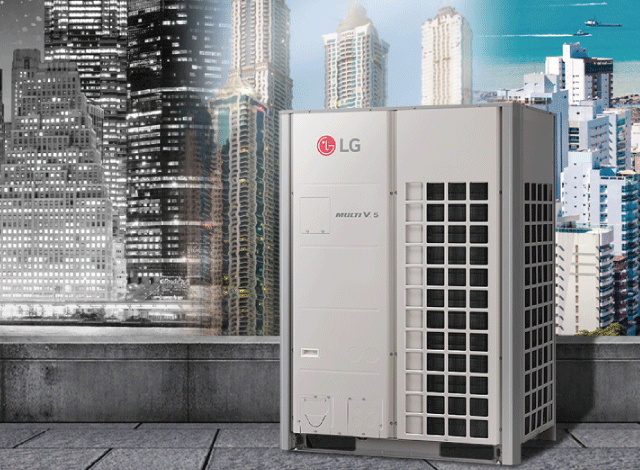 ULTIMATE EFFICIENCY ULTIMATE COMFORT
Dual Sensing Control latent and sensible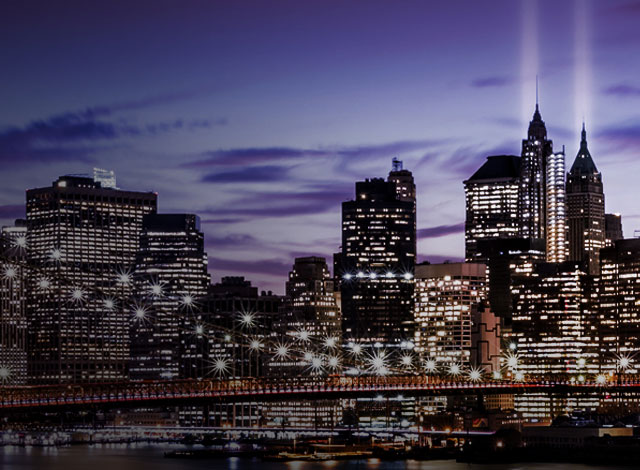 Total HVAC and Energy Solution Provider
LG industrial air conditioning products are the most energy efficient and reliable HVAC solutions. From single units, perfect for small-medium-sized space to Multi V, with LG's core VRF technology – you'll find products that go beyond your standard.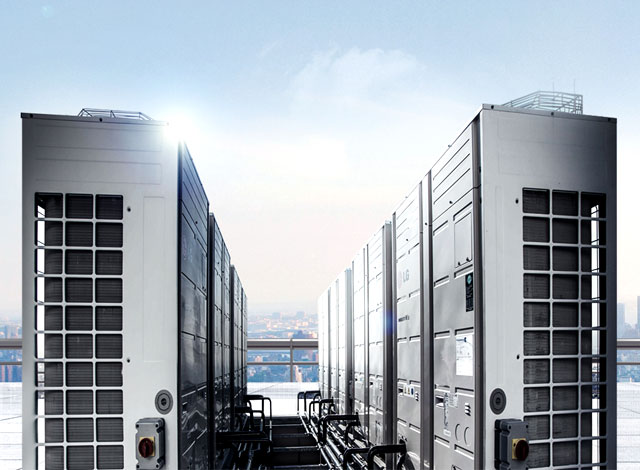 Innovative HVAC Solutions
LG commercial and residential air conditioning systems provide state-of-the-art technology, industry-leading efficiency and unrivaled design flexibility.

Variable & Valuable Materials
new

Ventilation_ERV_Residential_230V_50Hz_EU

Category

ERV_Residential_Ventilation_Unit_50Hz_EU_MFL63726407_0CEE0-01G(Nov.2023).zip

20231201134029551.zip

LGEAB

en_AB

C10000

C1A006

new

Ventilation_ERV_220/240V_50Hz_5series_EU

Category

KR_ERV(50_60Hz)_EU_MFL63726406_0CEE0-01Q(Dec.2023).zip

20231201084416365.zip

LGEAB

en_AB

C10000

C1A006

new

Ventilation_ERV_220/240V_50Hz_5series_EU

Category

KR_ERV(50_60Hz)_EU_MFL63726406_0CEE0-01Q(Dec.2023).zip

20231201084416365.zip

LGEAB

en_AB

C10000

C1A006

new

[Australia] Multi V Indoor Unit_High sensible heat duct

Category

HVAC > VRF / GHP Indoor Unit

KR_MV_IDU_4series_R410A_5060Hz_AUS_MFL61741639_0CVP0-02C(Nov.2023).zip

20231130094547050.zip

LGEAB

en_AB

C10000

C10065

new

[Global] Multi V _ IDU_4series

KR_MV_IDU_4series_R410A,R32_5060Hz_Global_MFL55028426_0CVP0-13F(Nov.2023).zip

20231130092812521.zip

LGEAB

en_AB

C10000

new

LCD TV (B2B)

Factory Model Name

43UR762H9ZC

new

LCD TV (B2B)

Factory Model Name

50UR761H0CA

new

LCD TV (B2B)

Factory Model Name

50UR761H0TA

new

LCD TV (B2B)

Factory Model Name

50UR762H0GC

new

LCD TV (B2B)

Factory Model Name

50UR762H9ZC
Product Data

new

Ventilation_ERV_Residential_230V_50Hz_EU

Category

0000049249

Product Data Book

ERV_Residential_Ventilation_Unit_50Hz_EU_MFL63726407_0CEE0-01G(Nov.2023).zip

20231201134029551.zip

LGEAB

en_AB

C10000

C1A006

new

Ventilation_ERV_220/240V_50Hz_5series_EU

Category

0000049214

Product Data Book

KR_ERV(50_60Hz)_EU_MFL63726406_0CEE0-01Q(Dec.2023).zip

20231201084416365.zip

LGEAB

en_AB

C10000

C1A006

new

Ventilation_ERV_220/240V_50Hz_5series_EU

Category

0000049197

Product Data Book

KR_ERV(50_60Hz)_EU_MFL63726406_0CEE0-01Q(Dec.2023).zip

20231201084416365.zip

LGEAB

en_AB

C10000

C1A006

new

[Australia] Multi V Indoor Unit_High sensible heat duct

Category

HVAC > VRF / GHP Indoor Unit

0000049193

Product Data Book

KR_MV_IDU_4series_R410A_5060Hz_AUS_MFL61741639_0CVP0-02C(Nov.2023).zip

20231130094547050.zip

LGEAB

en_AB

C10000

C10065

new

[Global] Multi V _ IDU_4series

0000049126

Product Data Book

KR_MV_IDU_4series_R410A,R32_5060Hz_Global_MFL55028426_0CVP0-13F(Nov.2023).zip

20231130092812521.zip

LGEAB

en_AB

C10000

Utility Download

new

LCD TV (B2B)

Factory Model Name

43UR762H9ZC

new

LCD TV (B2B)

Factory Model Name

50UR761H0CA

new

LCD TV (B2B)

Factory Model Name

50UR761H0TA

new

LCD TV (B2B)

Factory Model Name

50UR762H0GC

new

LCD TV (B2B)

Factory Model Name

50UR762H9ZC

Case Studies