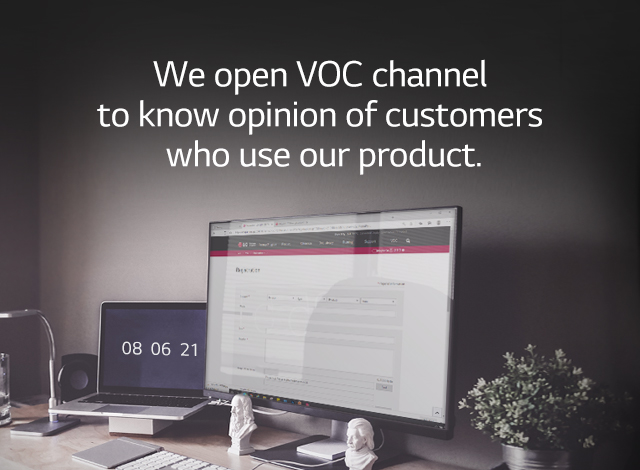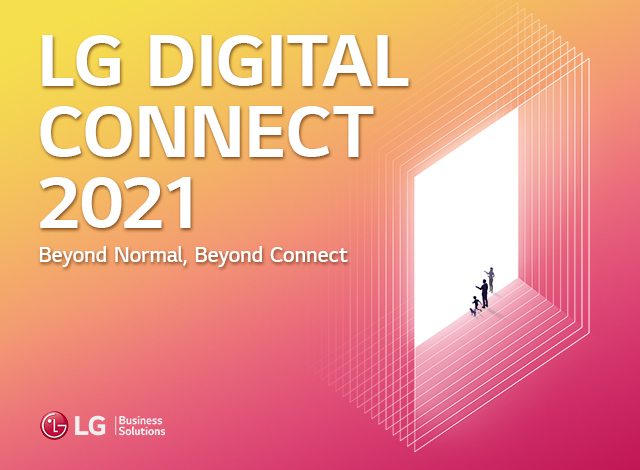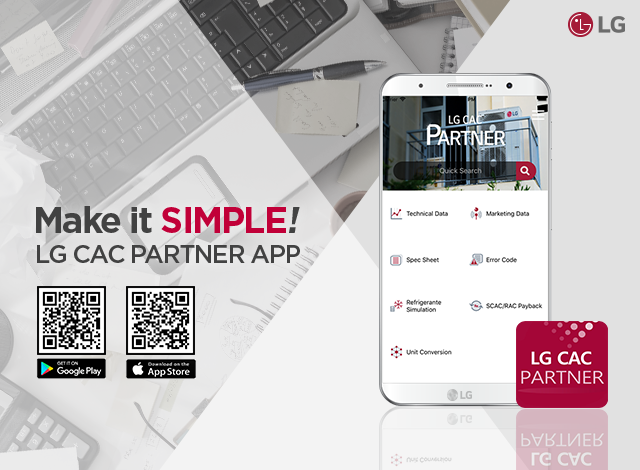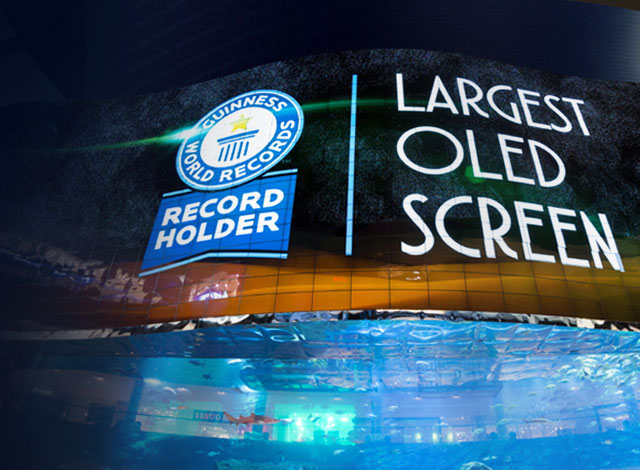 Affichage dynamique LG
Grâce aux solutions d'affichage dynamique LG, communiquez plus efficacement pour booster vos ventes.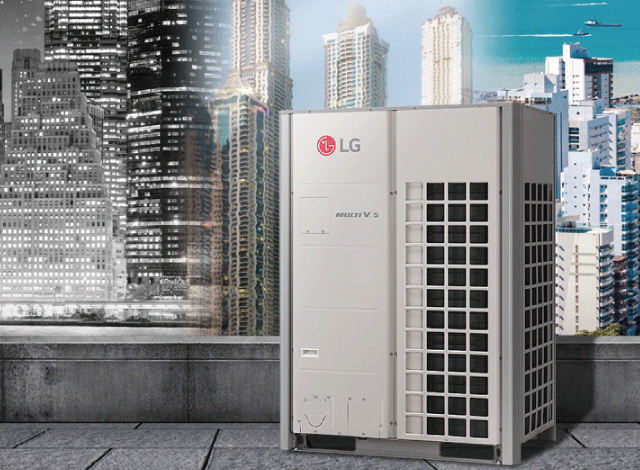 Hautes performances en chauffage et climatisation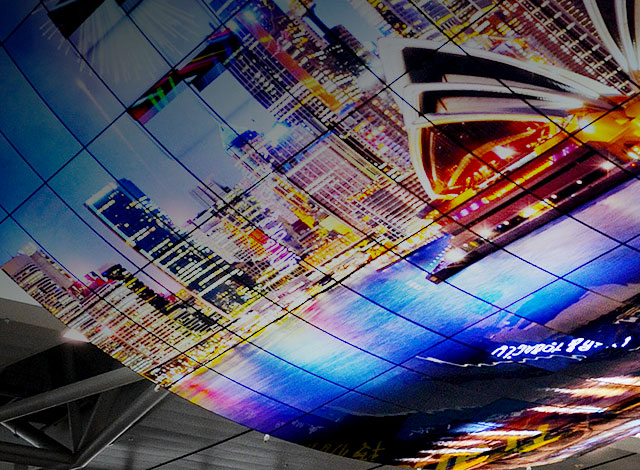 Innovons pour une vie meilleure
Les solutions en Affichage dynamique et en TV Hospitality que vous choisissiez ont le pouvoir de changer les cœurs et les esprits.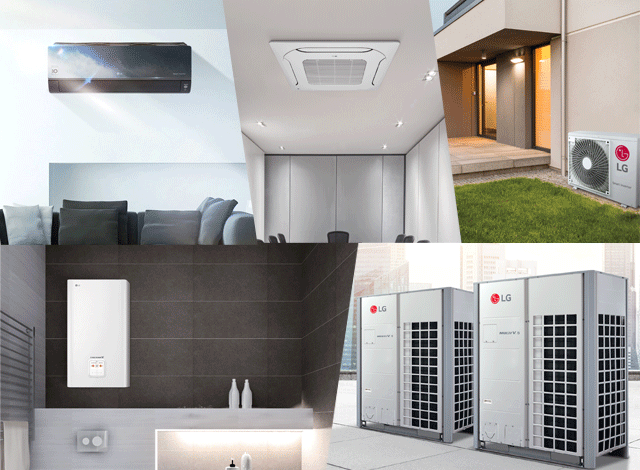 Découvrez la gamme LG Air Solution
Résidentiel, Tertiaire, Multi-Split, PAC Air/Eau, DRV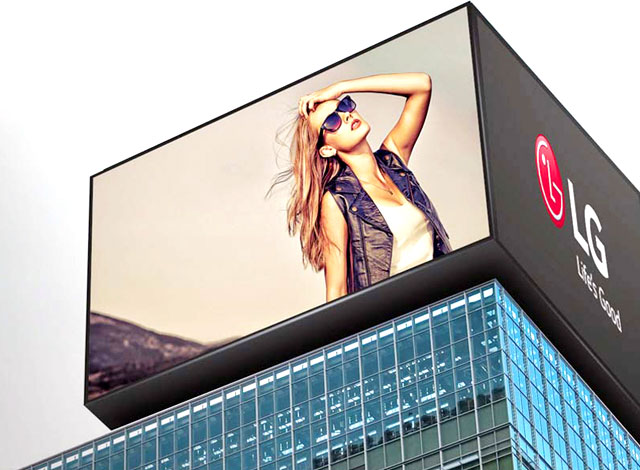 Affichage dynamique
Découvrez l'affichage dynamique LG et augmentez vos ventes.
Découvrez les avantages inattendus apportés par l'affichage dynamique LG à votre entreprise.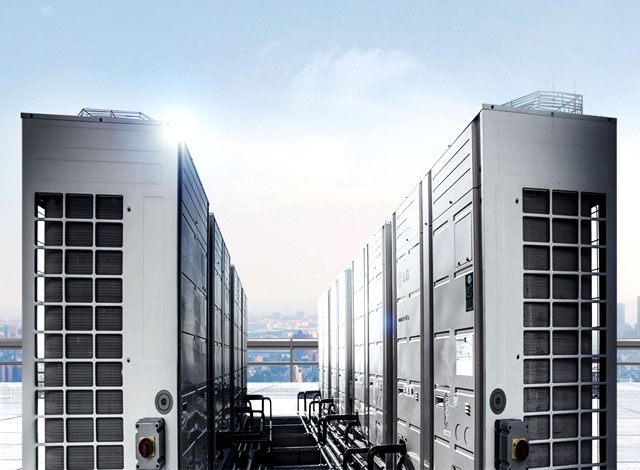 Hautes performances en chauffage et climatisation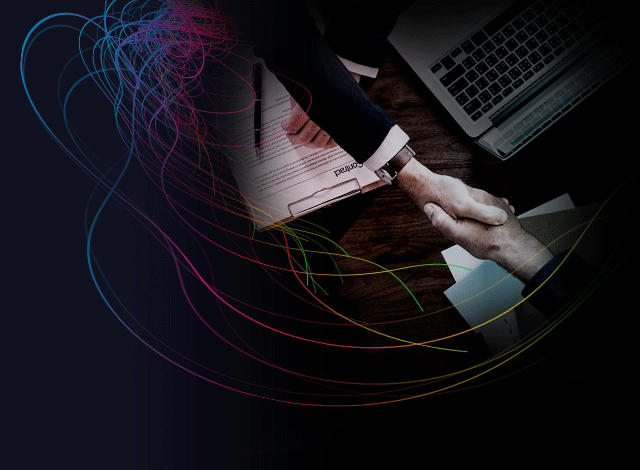 webOS Signage Partners
Visitez le nouveau site dédié à nos partenaires solutions webOS.
webOS Signage Partners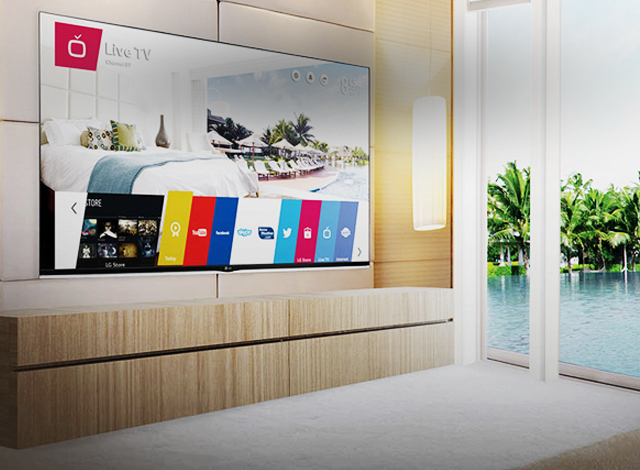 Téléviseurs mode Hôtel dédiés aux Professionnels
Découvrez dès Maintenant notre gamme de Téléviseurs Hospitality spécialement concue pour des solutions professionnelles complètent et Efficaces.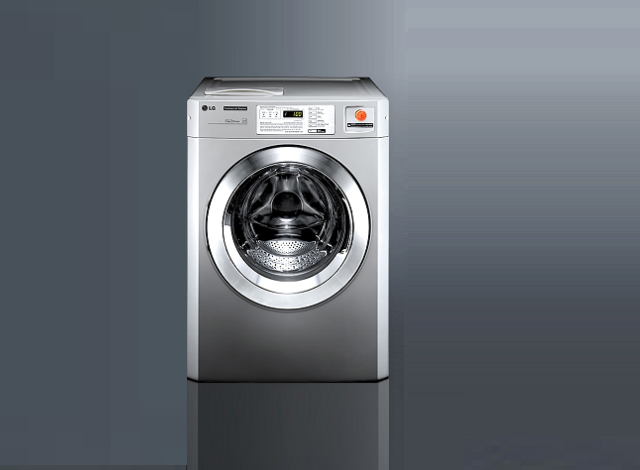 LG Commercial Laundry
When you choose the LG Commercial Laundry Systems, you get a total laundry solution including the most suitable equipment and full support for your business.


nouveau

PDB_Multi V_Modules hydrauliques R32

Catégorie

HVAC > Heating > Hydro Kit

PDB_Multi V_Modules hydrauliques.zip

20210608213659896.zip

LGEFS

fr_FR

C10000

nouveau

PDB_Multi V_Unités intérieures

Catégorie

HVAC > Single Split

PDB_Multi V_Unités intérieures.zip

20210608214535163.zip

LGEFS

fr_FR

C10000

nouveau

PDB_Multi V 5_DRV 2 et 3 tubes

Catégorie

HVAC > VRF > Multi V 5

PDB_Multi V 5_DRV 2 et 3 tubes.zip

20210608223807687.zip

LGEFS

fr_FR

C10000

nouveau

PDB_Unités intérieures Mono-Split + Multi-Split R32

Catégorie

HVAC > Multi Split

PDB_Unités intérieures Mono-Split + Multi-Split R32.zip

20210608215626417.zip

LGEFS

fr_FR

C10000

nouveau

PDB_PAC air-eau Hydrosplit R32

Catégorie

HVAC > Heating > Therma V Split

PDB_PAC air-eau Hydrosplit R32.zip

20210608221348659.zip

LGEFS

fr_FR

C10000

nouveau

MONITOR (DIGITAL SIGNAGE)

Factory Model Name

49XE4F-BJ

nouveau

MONITOR (DIGITAL SIGNAGE)

Factory Model Name

49XE4F-MJ

nouveau

MONITOR (DIGITAL SIGNAGE)

Factory Model Name

55XE4F-BJ

nouveau

MONITOR (DIGITAL SIGNAGE)

Factory Model Name

55XE4F-MJ

nouveau

MONITOR (DIGITAL SIGNAGE)

Factory Model Name

65TR3BF-BJ
Product Data Book

nouveau

PDB_Multi V_Modules hydrauliques R32

Catégorie

HVAC > Heating > Hydro Kit

0000035623

Product Data Book

PDB_Multi V_Modules hydrauliques.zip

20210608213659896.zip

LGEFS

fr_FR

C10000

nouveau

PDB_Multi V_Unités intérieures

Catégorie

HVAC > Single Split

0014101749

Product Data Book

PDB_Multi V_Unités intérieures.zip

20210608214535163.zip

LGEFS

fr_FR

C10000

nouveau

PDB_Multi V 5_DRV 2 et 3 tubes

Catégorie

HVAC > VRF > Multi V 5

0000035395

Product Data Book

PDB_Multi V 5_DRV 2 et 3 tubes.zip

20210608223807687.zip

LGEFS

fr_FR

C10000

nouveau

PDB_Unités intérieures Mono-Split + Multi-Split R32

Catégorie

HVAC > Multi Split

0000035435

Product Data Book

PDB_Unités intérieures Mono-Split + Multi-Split R32.zip

20210608215626417.zip

LGEFS

fr_FR

C10000

nouveau

PDB_PAC air-eau Hydrosplit R32

Catégorie

HVAC > Heating > Therma V Split

0000035082

Product Data Book

PDB_PAC air-eau Hydrosplit R32.zip

20210608221348659.zip

LGEFS

fr_FR

C10000

Logiciels

nouveau

MONITOR (DIGITAL SIGNAGE)

Factory Model Name

49XE4F-BJ

nouveau

MONITOR (DIGITAL SIGNAGE)

Factory Model Name

49XE4F-MJ

nouveau

MONITOR (DIGITAL SIGNAGE)

Factory Model Name

55XE4F-BJ

nouveau

MONITOR (DIGITAL SIGNAGE)

Factory Model Name

55XE4F-MJ

nouveau

MONITOR (DIGITAL SIGNAGE)

Factory Model Name

65TR3BF-BJ

Étude de cas