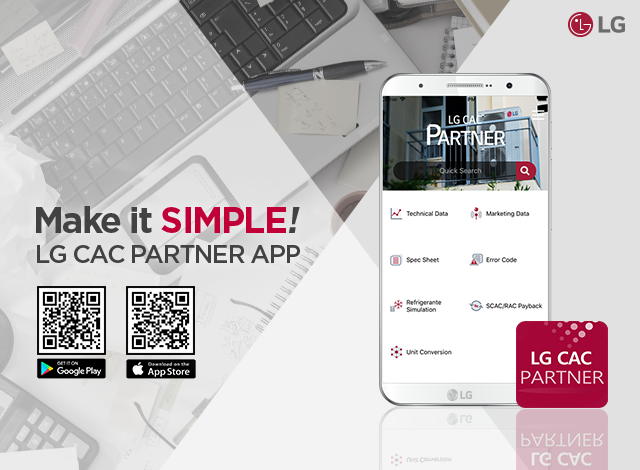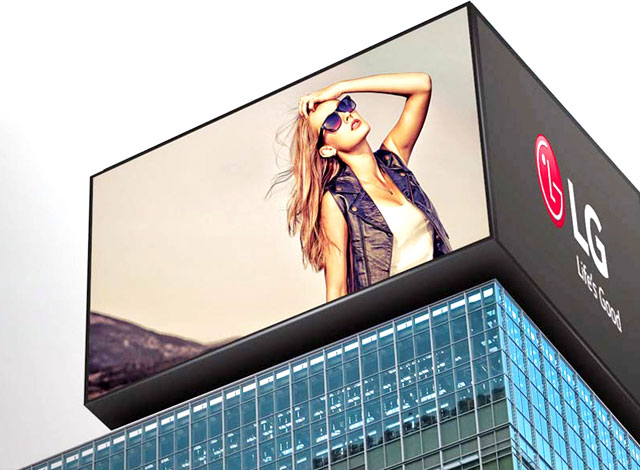 Sign in LG B2B Partner Portal
You can enjoy useful experience LG B2B Products
& benefits that increase your sales
Find opportunities to your business with LG B2B.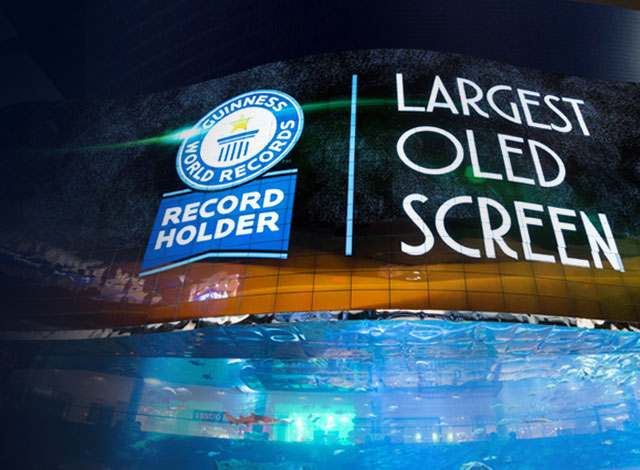 LG Digital Signage
Experience LG Digital Signage and increase your sales!
Find benefits to your business with LG Digital Signage.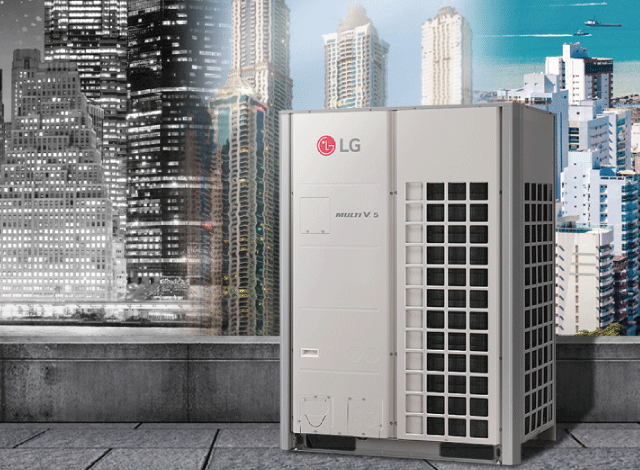 ULTIMATE EFFICIENCY ULTIMATE COMFORT
Dual Sensing Control latent and sensible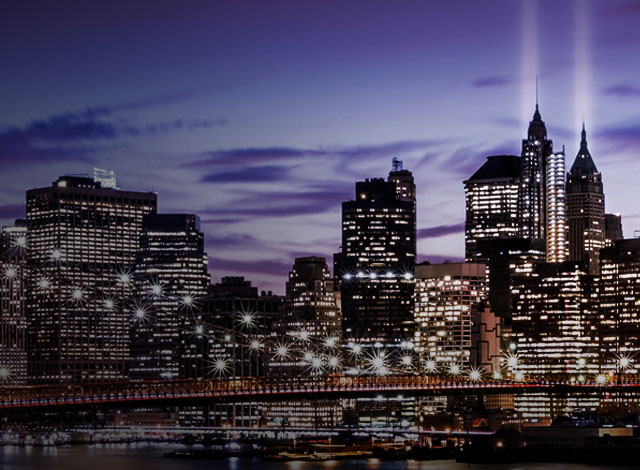 Total HVAC and Energy Solution Provider
LG industrial air conditioning products are the most energy efficient and reliable HVAC solutions. From single units, perfect for small-medium-sized space to Multi V, with LG's core VRF technology – you'll find products that go beyond your standard.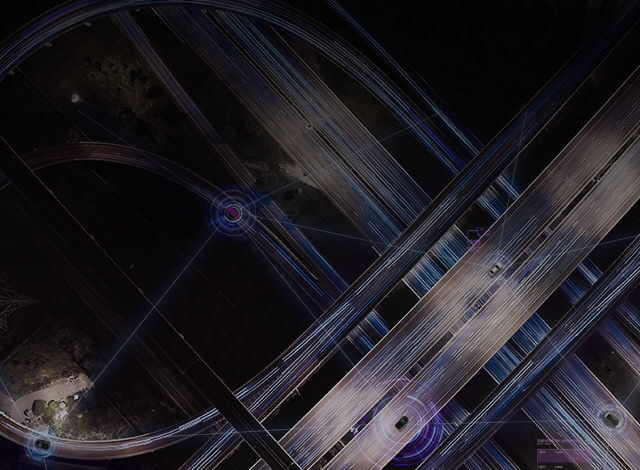 LG Software Solutions
We create new ways of living through software solutions and services. Strengthen your business with our offerings.

Visit Website >>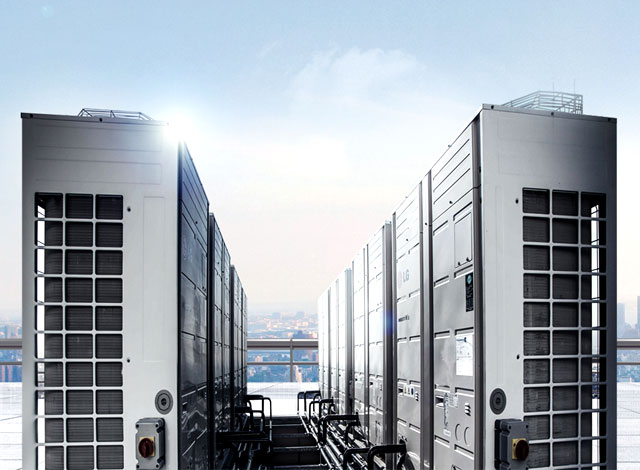 Innovative HVAC Solutions
LG commercial and residential air conditioning systems provide state-of-the-art technology, industry-leading efficiency and unrivaled design flexibility.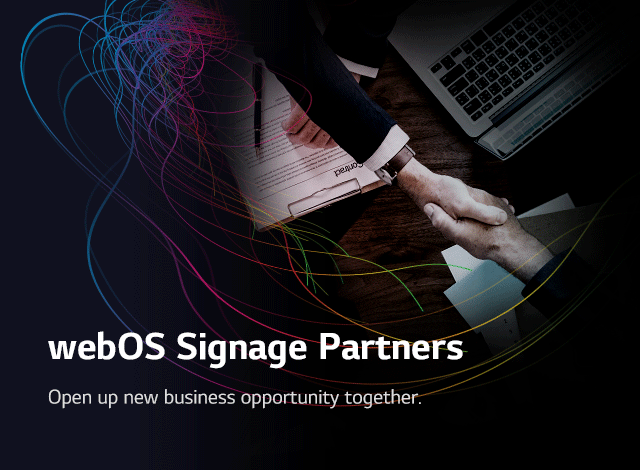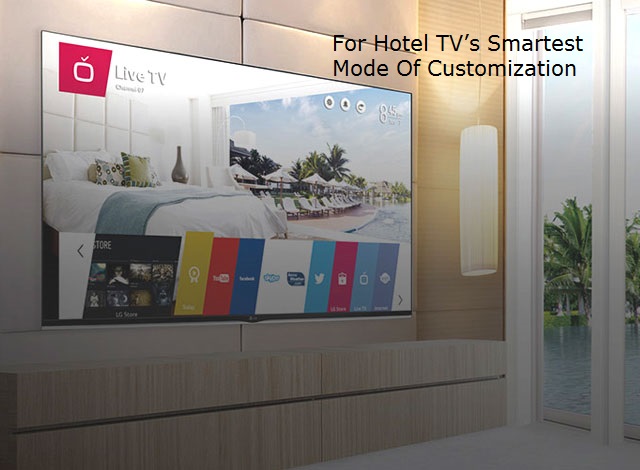 Variable & Valuable Materials
new

Single Package_Cooling Only Inverter_R410A,50Hz_MEA

Category

HVAC > Single Split > Single Package

KR_Single Package_R410A_50Hz_CO_MEA_MFL67452913_5CUK0-02G(July.2020).zip

20200731165611823.zip

LGEHQ

en_HQ

C10000

new

Single Package_Cooling Only Inverter_R410A,60Hz _Saudi Arabia

Category

HVAC > Single Split > Single Package

KR_Single Package_R410A_60Hz_CO_Saudi_MFL67452912_6CUK0-03D(July.2020).zip

20200731165157406.zip

LGEHQ

en_HQ

C10000

new

Single Package_Cooling only_CSA_220V,60Hz

Category

HVAC > Single Split > Single Package

KR_Single Package_R410A_60Hz_CO_CSA_MFL67452910_6CUK0-04G(July.2020)-.zip

20200731165024765.zip

LGEHQ

en_HQ

C10000

new

Single Package_Cooling Only inverter_R410A _3/4/5RT

Category

HVAC > Single Split > Single Package

KR_Single Package_R410A_60Hz_CO_SR_MFL67452908_6CUK0-01E(July.2020).zip

20200731164816040.zip

LGEHQ

en_HQ

C10000

new

Single Package _Cooling Only inverter_R410A _CSA (3/4/5RT)

Category

HVAC > Single Split > Single Package

KR_Single Package_R410A_5060Hz_CO_CSA_MFL67452915(3,4,5RT)_0CUK0-01G(July.2020).zip

20200731164554540.zip

LGEHQ

en_HQ

C10000

new

LCD TV (B2B)

Factory Model Name

32LV570H-UA

new

LCD TV (B2B)

Factory Model Name

40LV570H-UA

new

LCD TV (B2B)

Factory Model Name

43LV570H-UA

new

LCD TV (B2B)

Factory Model Name

49LV570H-UA

new

LCD TV (B2B)

Factory Model Name

55LV570H-UA
Product Data

new

Single Package_Cooling Only Inverter_R410A,50Hz_MEA

Category

HVAC > Single Split > Single Package

0000026361

Product Data Book

KR_Single Package_R410A_50Hz_CO_MEA_MFL67452913_5CUK0-02G(July.2020).zip

20200731165611823.zip

LGEHQ

en_HQ

C10000

new

Single Package_Cooling Only Inverter_R410A,60Hz _Saudi Arabia

Category

HVAC > Single Split > Single Package

0000026356

Product Data Book

KR_Single Package_R410A_60Hz_CO_Saudi_MFL67452912_6CUK0-03D(July.2020).zip

20200731165157406.zip

LGEHQ

en_HQ

C10000

new

Single Package_Cooling only_CSA_220V,60Hz

Category

HVAC > Single Split > Single Package

0000026349

Product Data Book

KR_Single Package_R410A_60Hz_CO_CSA_MFL67452910_6CUK0-04G(July.2020)-.zip

20200731165024765.zip

LGEHQ

en_HQ

C10000

new

Single Package_Cooling Only inverter_R410A _3/4/5RT

Category

HVAC > Single Split > Single Package

0000026347

Product Data Book

KR_Single Package_R410A_60Hz_CO_SR_MFL67452908_6CUK0-01E(July.2020).zip

20200731164816040.zip

LGEHQ

en_HQ

C10000

new

Single Package _Cooling Only inverter_R410A _CSA (3/4/5RT)

Category

HVAC > Single Split > Single Package

0000026300

Product Data Book

KR_Single Package_R410A_5060Hz_CO_CSA_MFL67452915(3,4,5RT)_0CUK0-01G(July.2020).zip

20200731164554540.zip

LGEHQ

en_HQ

C10000

Utility

new

LCD TV (B2B)

Factory Model Name

32LV570H-UA

new

LCD TV (B2B)

Factory Model Name

40LV570H-UA

new

LCD TV (B2B)

Factory Model Name

43LV570H-UA

new

LCD TV (B2B)

Factory Model Name

49LV570H-UA

new

LCD TV (B2B)

Factory Model Name

55LV570H-UA

Case Study