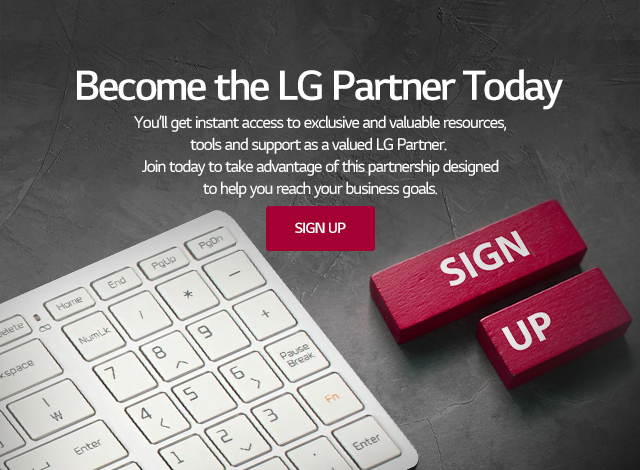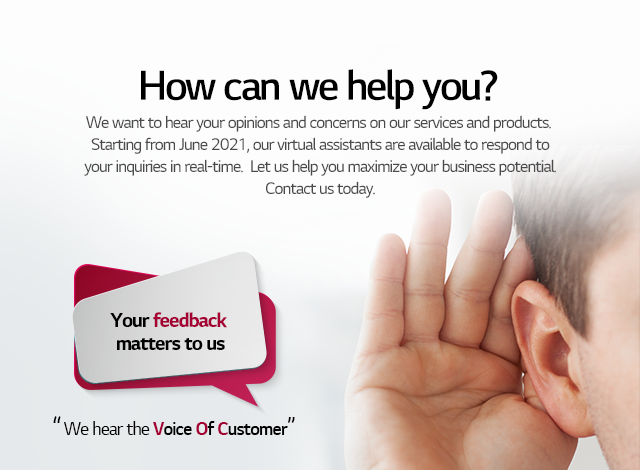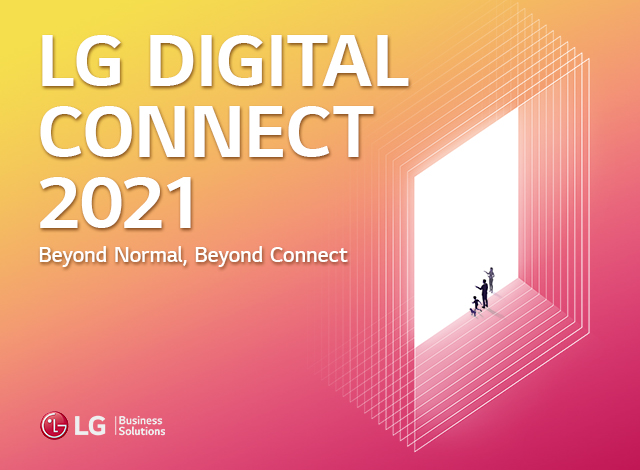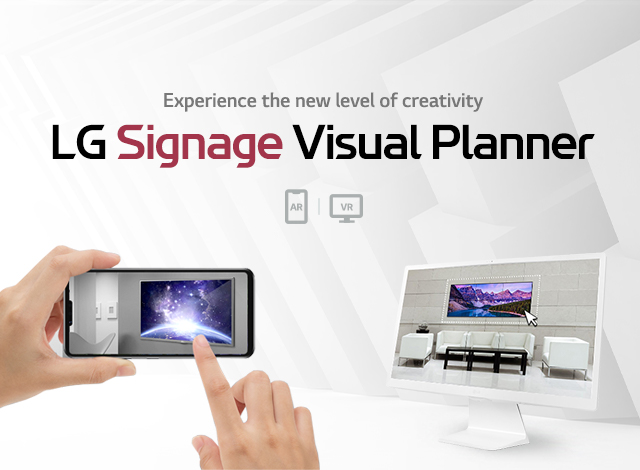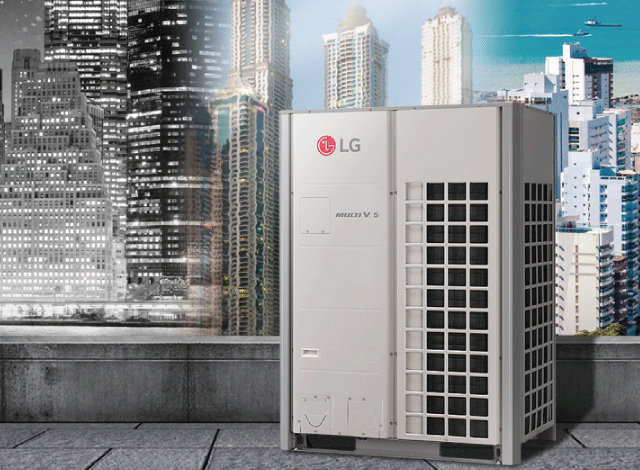 MÁXIMA EFICIENCIA MÁXIMA COMODIDAD
Dual Sensing Control latente y sensible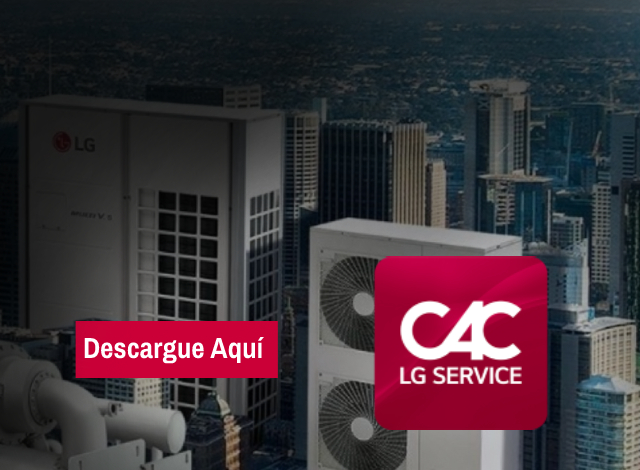 LG CAC Service App
Herramienta completa para el diagnóstico de Acondicionadores de Aire LG.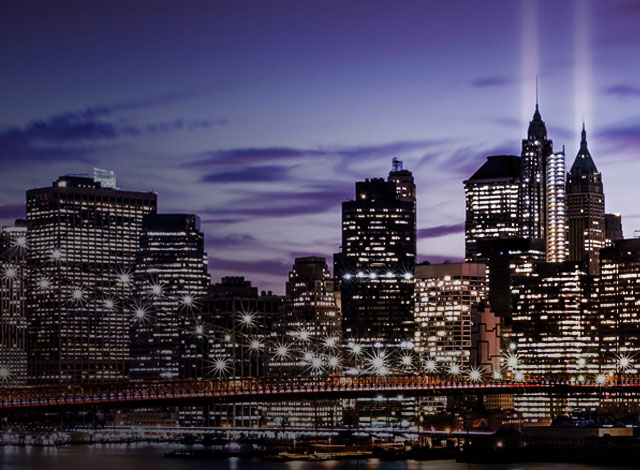 Solución Total para HVAC y Ahorro Energético
Los productos de aire acondicionado industrial de LG son las soluciones de HVAC más eficientes energéticamente y más confiables. Desde unidades individuales, perfectas para espacios pequeños o medianos hasta Multi V, con la tecnología VRF central de LG, encontrará productos que van más allá de su estándar.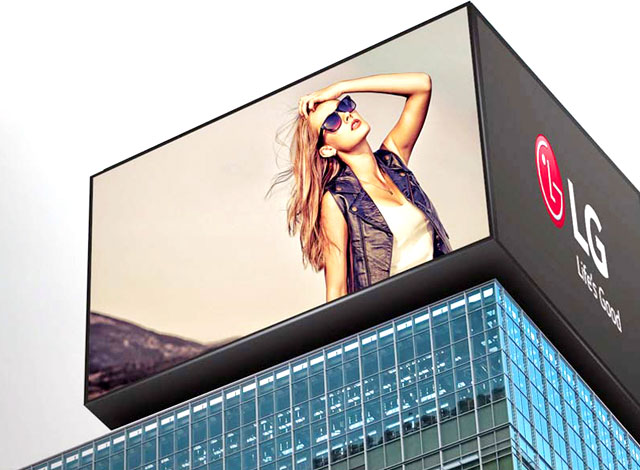 Bringing Your Visions to Life
Descubra la gama de televisores comerciales y señalización digital de LG. Los elegantes diseños y las tecnologías innovadoras de LG garantizan que su empresa se mantenga a la vanguardia de las soluciones de entretenimiento y visualización.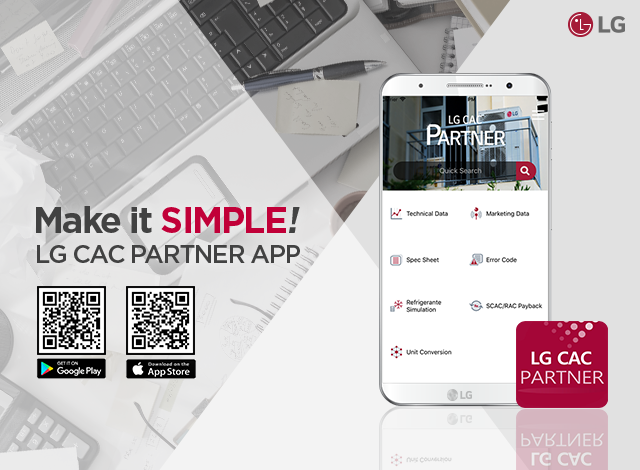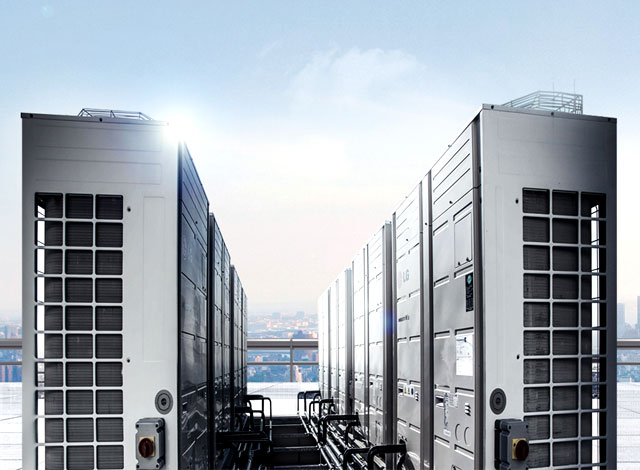 Soluciones Innovadoras de HVAC
Los sistemas de aire acondicionado comerciales y residenciales de LG brindan tecnología de punta, eficiencia líder en la industria y una flexibilidad de diseño inigualable.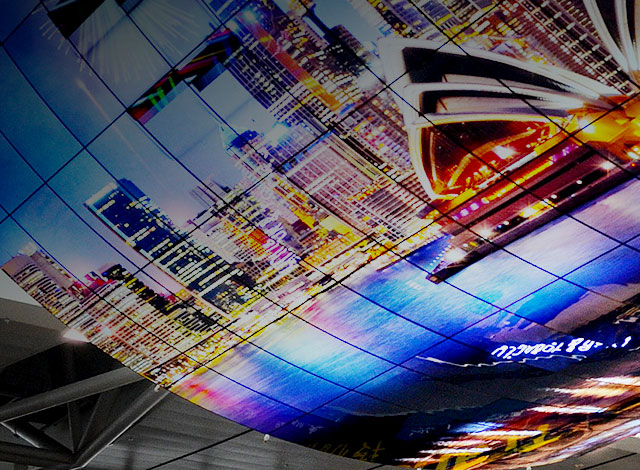 Innovation for a better life
The digital signage and commercial TVs you choose has the power to move your hearts and minds.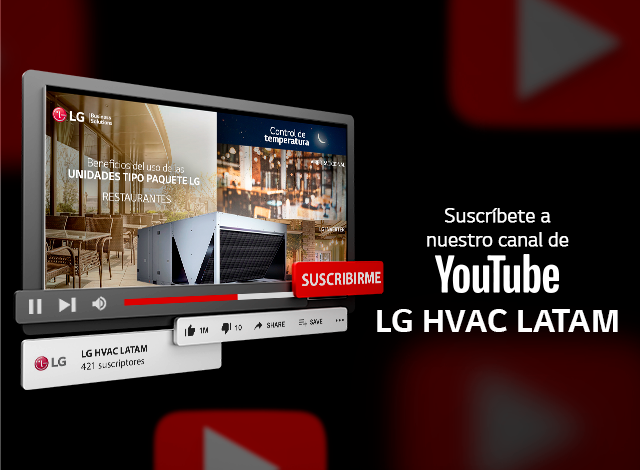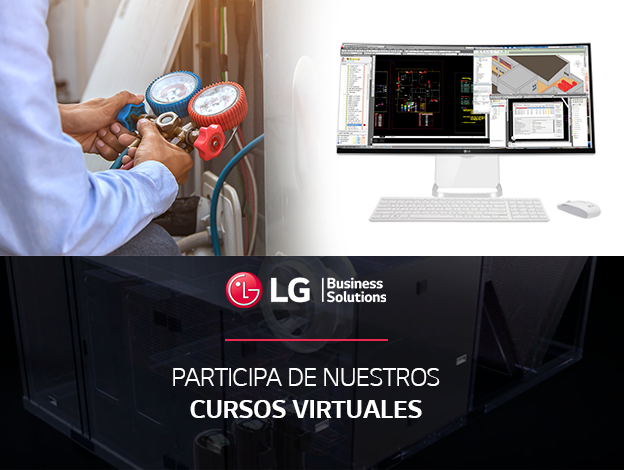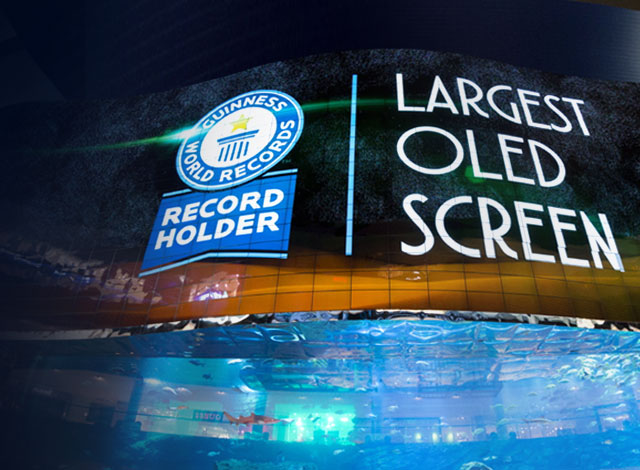 LG Digital Signage
Experience LG Digital Signage and increase your sales!
Find benefits to your business with LG Digital Signage.
Variable & Valuable Materials
new

Multi V _ IDU_4Series _EU

Tipo

Libro de Datos del Producto

Categoría

HVAC > VRF / GHP Indoor Unit > All(4series)

KR_MV_IDU_4series_R410A,R32_5060Hz_EU_MFL55028429_0CVP0-09L(Sep.2021).zip

20210917145133119.zip

LGELB

en_LB

C10000

C10065

new

Multi V _ IDU_4series_Global

Tipo

Libro de Datos del Producto

Categoría

HVAC > VRF / GHP Indoor Unit > All(4series)

KR_MV_IDU_4series_R410A,R32_5060Hz_Global_MFL55028426_0CVP0-12J(Sep.2021).zip

20210917141659035.zip

LGELB

en_LB

C10000

C10065

new

Single CAC_CoolingOnly_220-240V_50/60Hz,R410A_Mexico

Tipo

Libro de Datos del Producto

Categoría

HVAC > Single Split > Standard Inverter

KR_SCAC(R410A_50,60Hz)_CSA_Mexico_CO_MFL67986319_0CSL0-01F(July.2021)(2).zip

20210810100403861.zip

LGELB

en_LB

C10000

C10004

new

Single CAC_CoolingOnly_220-240V_50/60Hz,R410A_Colombia

Tipo

Libro de Datos del Producto

Categoría

HVAC > Single Split > Standard Inverter

KR_SCAC(R410A_50,60Hz)_CSA_Colombia_CO_MFL67986320_0CSL0-01F(July.2021)(2).zip

20210810084901344.zip

LGELB

en_LB

C10000

C10004

new

Single CAC_CoolingOnly_220-240V_50/60Hz,R410A_Peru

Tipo

Libro de Datos del Producto

Categoría

HVAC > Single Split > Standard Inverter

KR_SCAC(R410A_50,60Hz)_CSA_Peru_CO_MFL67986323_0CSL0-01C(July.2021).zip

20210802113619746.zip

LGELB

en_LB

C10000

C10004

new

MONITOR (DIGITAL SIGNAGE)

Factory Model Name

32SM5KE-BJ

new

MONITOR (DIGITAL SIGNAGE)

Factory Model Name

43SH7E-BJ

new

MONITOR (DIGITAL SIGNAGE)

Factory Model Name

43SM5KE-BJ

new

MONITOR (DIGITAL SIGNAGE)

Factory Model Name

49SH7E-BJ

new

MONITOR (DIGITAL SIGNAGE)

Factory Model Name

49SM5KE-BJ
Product Data

new

Multi V _ IDU_4Series _EU

Tipo

Libro de Datos del Producto

Categoría

HVAC > VRF / GHP Indoor Unit > All(4series)

0000036865

Product Data Book

KR_MV_IDU_4series_R410A,R32_5060Hz_EU_MFL55028429_0CVP0-09L(Sep.2021).zip

20210917145133119.zip

LGELB

en_LB

C10000

C10065

new

Multi V _ IDU_4series_Global

Tipo

Libro de Datos del Producto

Categoría

HVAC > VRF / GHP Indoor Unit > All(4series)

0000036789

Product Data Book

KR_MV_IDU_4series_R410A,R32_5060Hz_Global_MFL55028426_0CVP0-12J(Sep.2021).zip

20210917141659035.zip

LGELB

en_LB

C10000

C10065

new

Single CAC_CoolingOnly_220-240V_50/60Hz,R410A_Mexico

Tipo

Libro de Datos del Producto

Categoría

HVAC > Single Split > Standard Inverter

0000036521

Product Data Book

KR_SCAC(R410A_50,60Hz)_CSA_Mexico_CO_MFL67986319_0CSL0-01F(July.2021)(2).zip

20210810100403861.zip

LGELB

en_LB

C10000

C10004

new

Single CAC_CoolingOnly_220-240V_50/60Hz,R410A_Colombia

Tipo

Libro de Datos del Producto

Categoría

HVAC > Single Split > Standard Inverter

0000036509

Product Data Book

KR_SCAC(R410A_50,60Hz)_CSA_Colombia_CO_MFL67986320_0CSL0-01F(July.2021)(2).zip

20210810084901344.zip

LGELB

en_LB

C10000

C10004

new

Single CAC_CoolingOnly_220-240V_50/60Hz,R410A_Peru

Tipo

Libro de Datos del Producto

Categoría

HVAC > Single Split > Standard Inverter

0000036477

Product Data Book

KR_SCAC(R410A_50,60Hz)_CSA_Peru_CO_MFL67986323_0CSL0-01C(July.2021).zip

20210802113619746.zip

LGELB

en_LB

C10000

C10004

Utilidades

new

MONITOR (DIGITAL SIGNAGE)

Factory Model Name

32SM5KE-BJ

new

MONITOR (DIGITAL SIGNAGE)

Factory Model Name

43SH7E-BJ

new

MONITOR (DIGITAL SIGNAGE)

Factory Model Name

43SM5KE-BJ

new

MONITOR (DIGITAL SIGNAGE)

Factory Model Name

49SH7E-BJ

new

MONITOR (DIGITAL SIGNAGE)

Factory Model Name

49SM5KE-BJ

Case Studies