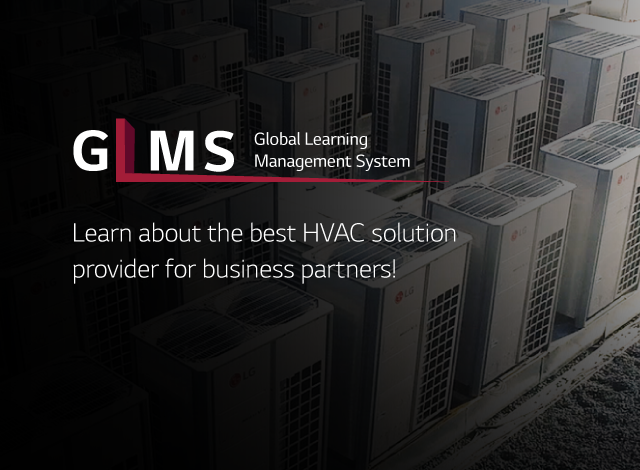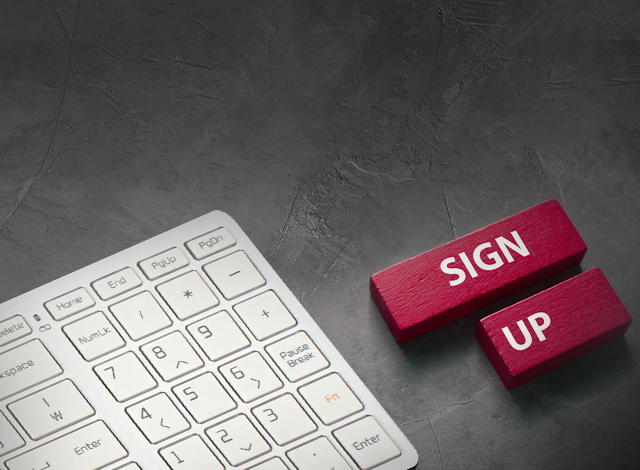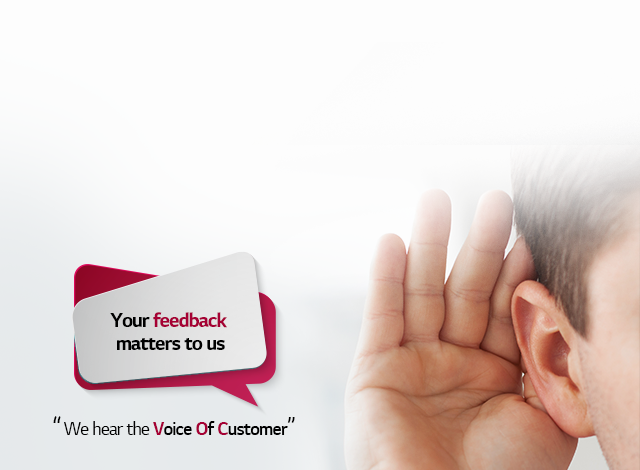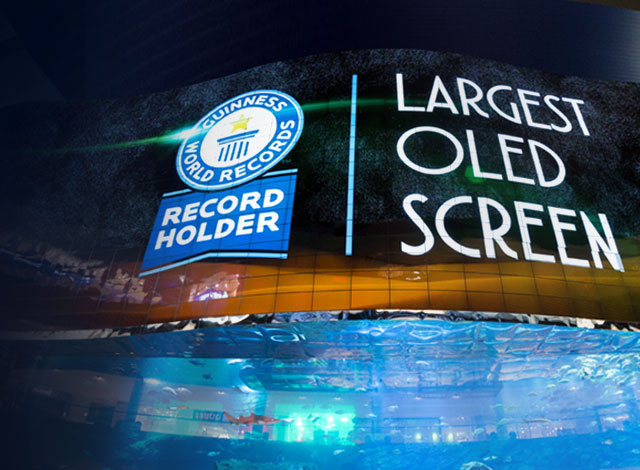 LG Digital Signage
Experience LG Digital Signage and increase your sales!
Find benefits to your business with LG Digital Signage.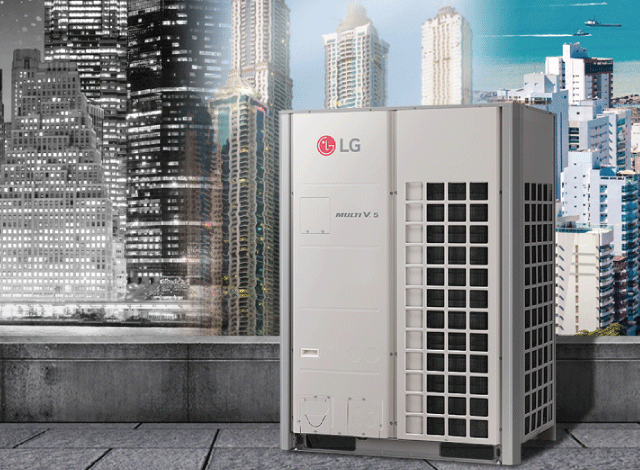 ULTIMATE EFFICIENCY ULTIMATE COMFORT
Dual Sensing Control latent and sensible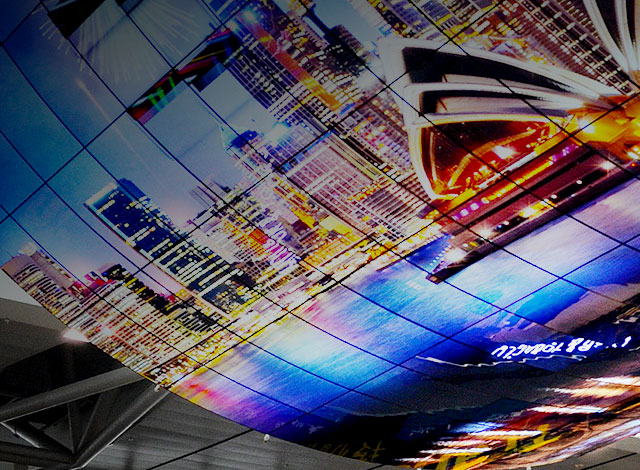 Innovation for a better life
The digital signage and commercial TVs you choose has the power to move your hearts and minds.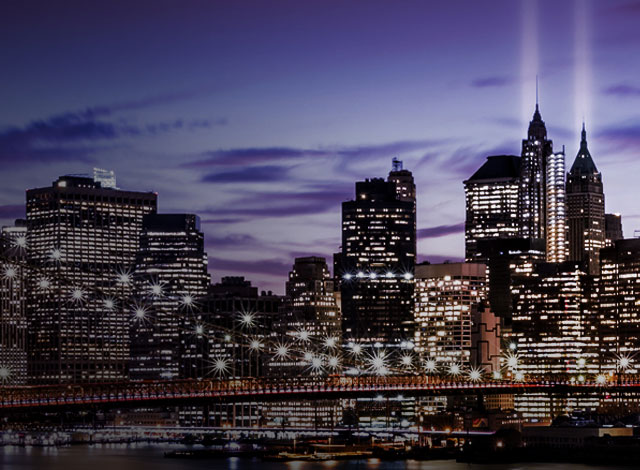 Total HVAC and Energy Solution Provider
LG industrial air conditioning products are the most energy efficient and reliable HVAC solutions. From single units, perfect for small-medium-sized space to Multi V, with LG's core VRF technology – you'll find products that go beyond your standard.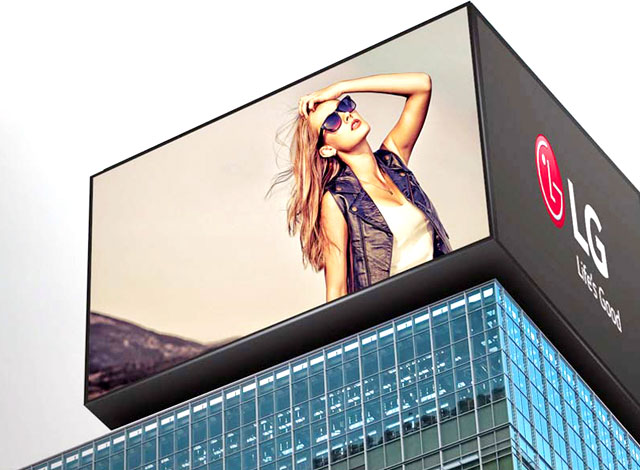 Bringing Your Visions to Life
Discover LG's range of commercial TV's and digital signage. LG's sleek designs and innovative technologies ensures your business stays at the forefront of entertainment and display solutions.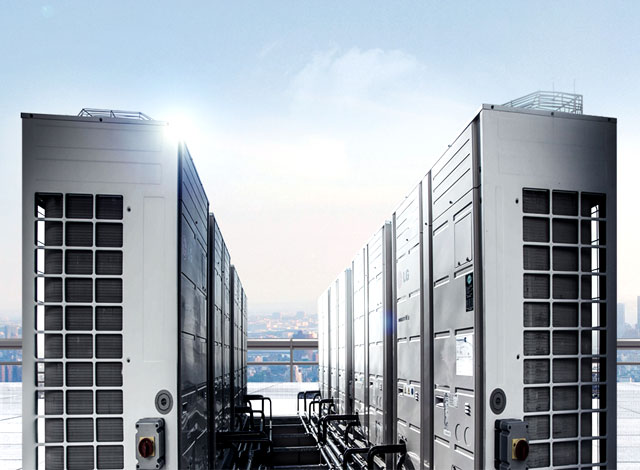 Innovative HVAC Solutions
LG commercial and residential air conditioning systems provide state-of-the-art technology, industry-leading efficiency and unrivaled design flexibility.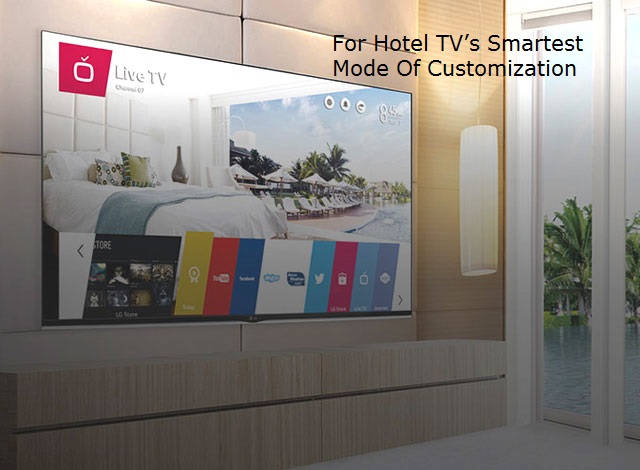 Variable & Valuable Materials
new

AHU Communication Kit_220V_50/60Hz_Global

Category

HVAC > Air Handling Unit

KR_AHU_Comm.Kit_220V,5060Hz_EU_MFL68924303_0CAA0-02K_July.2023.zip

20230703140142785.zip

LGEPH

en_PH

C10000

C10044

new

Multi V _ IDU_4series_Global

Category

HVAC > VRF / GHP Indoor Unit

KR_MV_IDU_4series_R410A,R32_5060Hz_Global_MFL55028426_0CVP0-13C(June.2023)-.pdf

20230630152404560.pdf

LGEPH

en_PH

C10000

C10065

new

Multi V i_Heat Pump_R410A_380V+380-415V_Asia

Category

HVAC > VRF > Multi V 5 i > Heat Pump

KR_MVi_R410A_380V,5060Hz_HP_Asia_MFL67474091_230614.zip

20230615080528238.zip

LGEPH

en_PH

C10000

C10002

new

Multi V _ IDU_4series_Global

Category

HVAC > VRF / GHP Indoor Unit > All(4series)

KR_MV_IDU_4series_R410A,R32_5060Hz_Global_MFL55028426_0CVP0-13A(Jan.2023).zip

20230209082557812.zip

LGEPH

en_PH

C10000

C10065

new

Air-Cooled Scroll Chiller_Global_R410A_CO

Category

AirCooled_Scroll_Chiller_Global_CO_R410A_MFL67285211_0BHW0-03C(Nov.2022).zip

20221111085037618.zip

LGEPH

en_PH

C10000

C10005

new

MONITOR (DIGITAL SIGNAGE)

Factory Model Name

43HT3WJ-BJ

new

MONITOR (DIGITAL SIGNAGE)

Factory Model Name

43HT3WN-BJ

new

MONITOR (DIGITAL SIGNAGE)

Factory Model Name

55CT5WJ-BJ

new

MONITOR (DIGITAL SIGNAGE)

Factory Model Name

55CT5WJ-ZJ

new

LCD TV (B2B)

Factory Model Name

24LT661HBZA
Product Data

new

AHU Communication Kit_220V_50/60Hz_Global

Category

HVAC > Air Handling Unit

0000046944

Product Data Book

KR_AHU_Comm.Kit_220V,5060Hz_EU_MFL68924303_0CAA0-02K_July.2023.zip

20230703140142785.zip

LGEPH

en_PH

C10000

C10044

new

Multi V _ IDU_4series_Global

Category

HVAC > VRF / GHP Indoor Unit

0000046918

Product Data Book

KR_MV_IDU_4series_R410A,R32_5060Hz_Global_MFL55028426_0CVP0-13C(June.2023)-.pdf

20230630152404560.pdf

LGEPH

en_PH

C10000

C10065

new

Multi V i_Heat Pump_R410A_380V+380-415V_Asia

Category

HVAC > VRF > Multi V 5 i > Heat Pump

0000046668

Product Data Book

KR_MVi_R410A_380V,5060Hz_HP_Asia_MFL67474091_230614.zip

20230615080528238.zip

LGEPH

en_PH

C10000

C10002

new

Multi V _ IDU_4series_Global

Category

HVAC > VRF / GHP Indoor Unit > All(4series)

0000045540

Product Data Book

KR_MV_IDU_4series_R410A,R32_5060Hz_Global_MFL55028426_0CVP0-13A(Jan.2023).zip

20230209082557812.zip

LGEPH

en_PH

C10000

C10065

new

Air-Cooled Scroll Chiller_Global_R410A_CO

Category

0000043931

Product Data Book

AirCooled_Scroll_Chiller_Global_CO_R410A_MFL67285211_0BHW0-03C(Nov.2022).zip

20221111085037618.zip

LGEPH

en_PH

C10000

C10005

Utility Download

new

MONITOR (DIGITAL SIGNAGE)

Factory Model Name

43HT3WJ-BJ

new

MONITOR (DIGITAL SIGNAGE)

Factory Model Name

43HT3WN-BJ

new

MONITOR (DIGITAL SIGNAGE)

Factory Model Name

55CT5WJ-BJ

new

MONITOR (DIGITAL SIGNAGE)

Factory Model Name

55CT5WJ-ZJ

new

LCD TV (B2B)

Factory Model Name

24LT661HBZA

Case Studies